St John Zambia is one of the leading providers of first aid training within Zambia.
We have years of experience in first aid and offer a range of courses for businesses and the general public in order to ensure that the people of Zambia are better equipped to save lives in an emergency.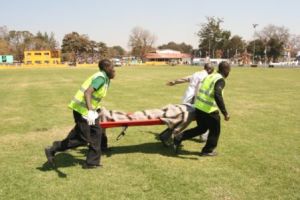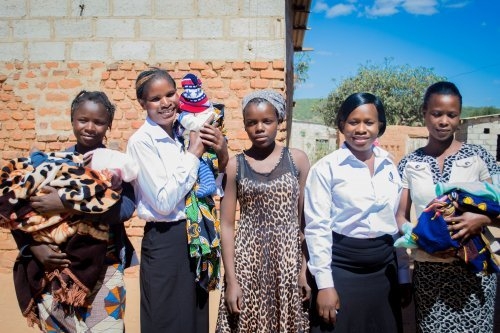 Do you need first aid cover at an event you are holding? Then St John Zambia can help you by providing our professional staff alongside our fully equipped ambulance to ensure the safety of all the people attending your event.
Our dedicated volunteers also provide various care within local communities in Lusaka such as HIV and AIDS programmes, growth monitoring and health education and awareness.
Contact us today to find out more about St John Zambia - how we can help you and how you can get involved.

Follow us today!